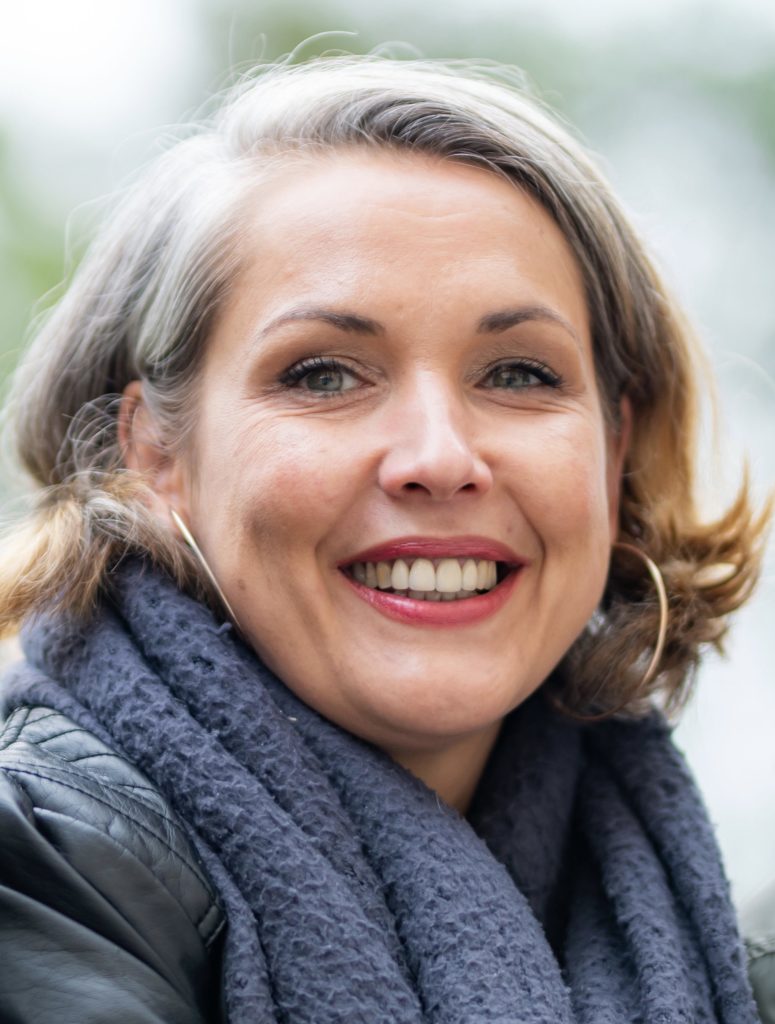 Hi! I am in charge of EVERYTHING. juliane(at)ohana.pm
Nadine is head of brand strategy, marketing and sales.
nadine(at)ohana.pm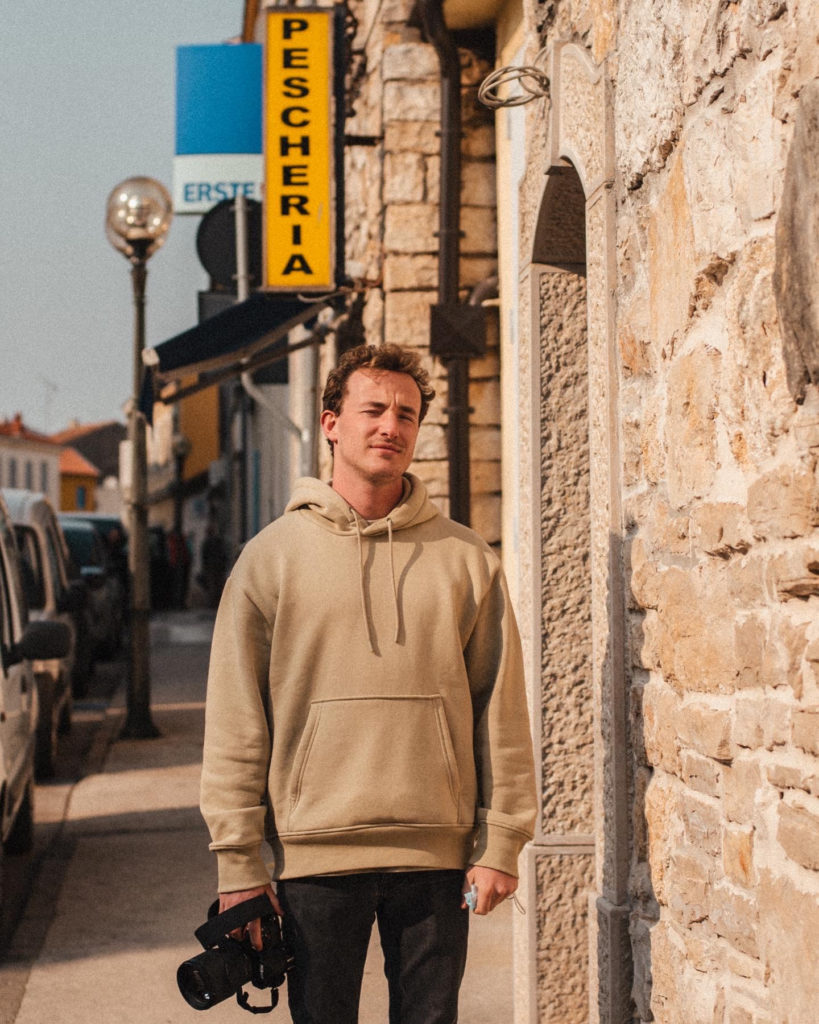 Louie is the genius who provides our clients with the BEST photography possible.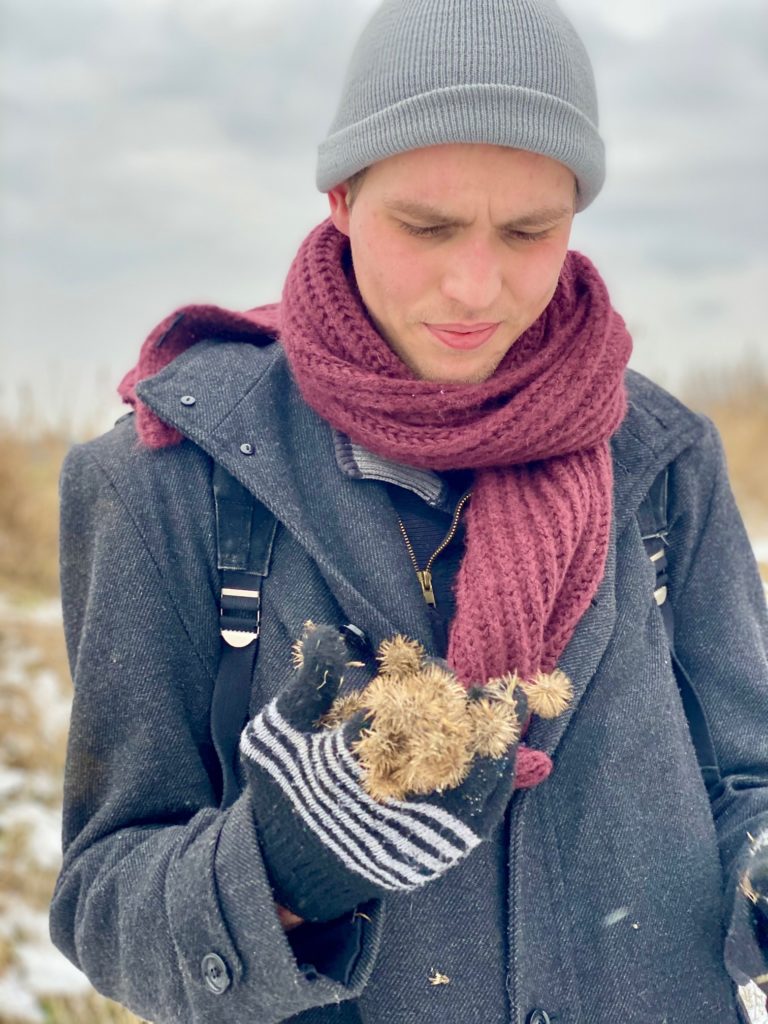 Paul is assistant to the management as well as our official production assistant. As you can tell he is a highly skilled problem solver.
paul(at)ohana.pm
Kay is all things creative realization and production. kay(at)ohana.pm
Pamela is the chief of events and creative consulting. pamela(at)ohana.pm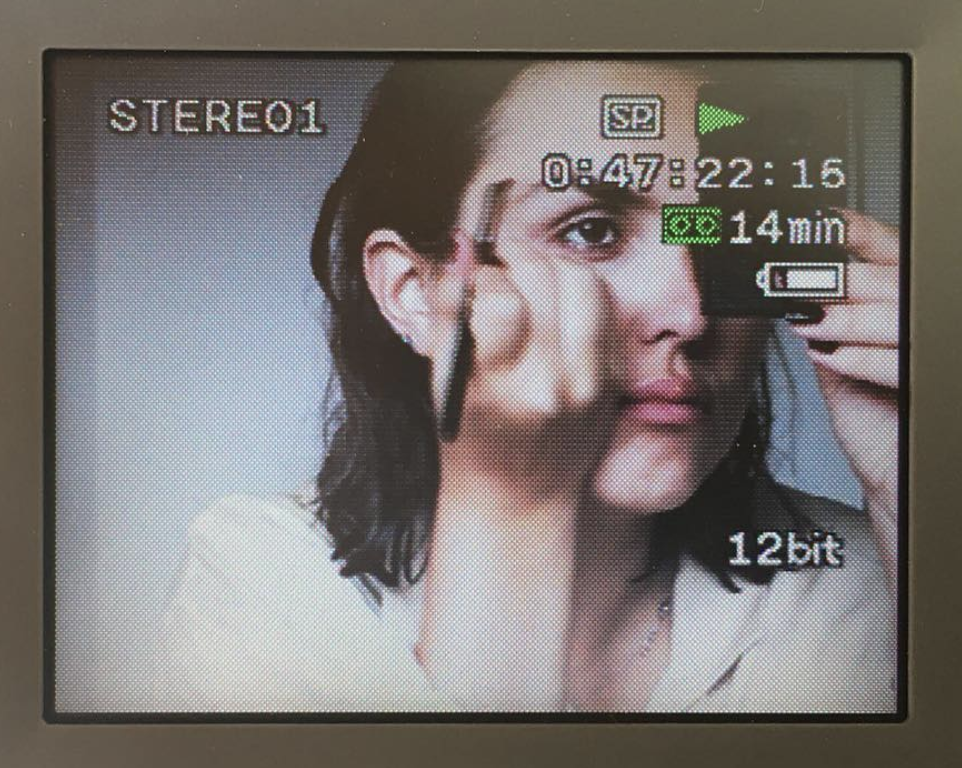 Emilia heads our style and social media department. emilia(at)ohana.pm
Sela is head of the emotional support division. However she never answers her emails. Also her inability to give a thumbs-up stresses us out at times. She has not signed an NDA.