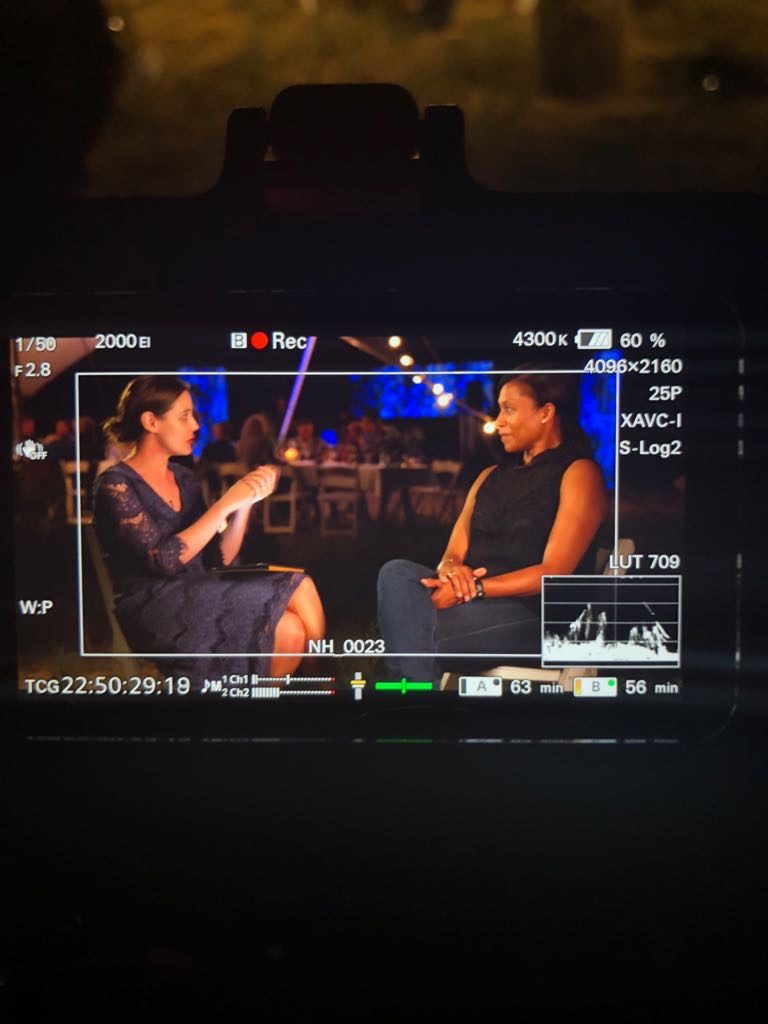 Advertising is dead-long live advertising! In this day and age, we are saying good-bye to conventional advertising and are fully embracing individualized targeted content that is far away from crude "buy this" messages.
Consumer habits are now considered to be vastly varied – no one just buys a product, but rather the feeling, the conviction, the ideological fit that comes with it.
It is no longer about shooting that big TVC. It is about finding people influential in the area that best connects with your brand.
This is where we come in.
If you are looking for a meaningful collaboration for your brand with an artist or relevant influencer or you are an artist in search of a brand that fits your style, drop us a message.