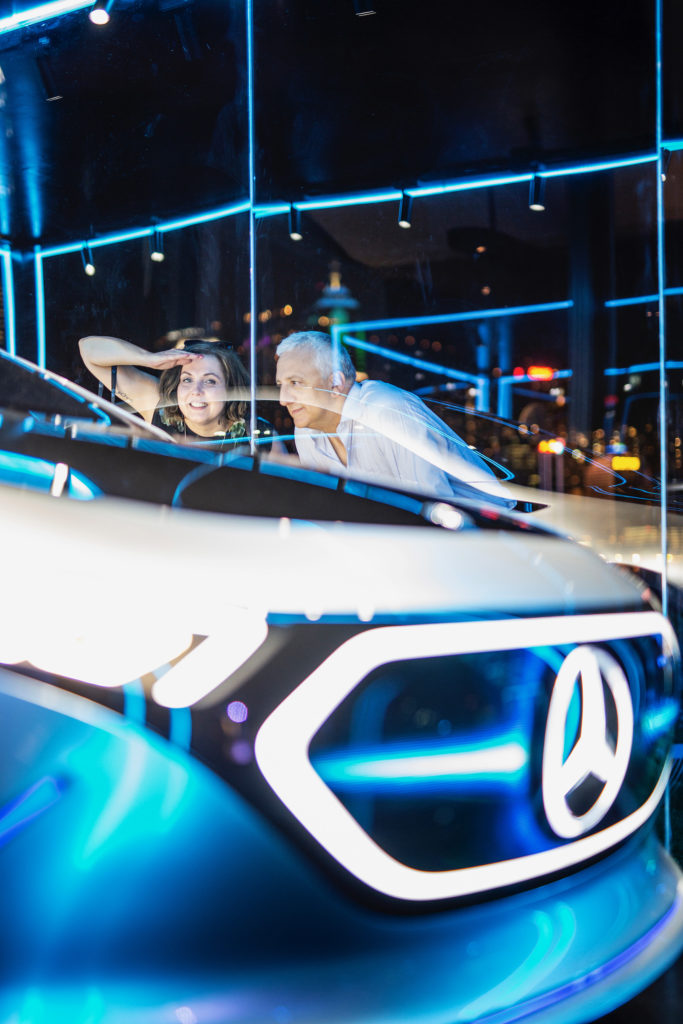 My roots are in agency journalism.
For over 12 years I have learned and practiced content production from the ground up: for TV or online, be it documentaries, TVCs, news reports, online movies or social media content.
I have created content and campaigns for film makers, corporate business and international TV.
An integral part of my work is my global network, built over two decades of working and connecting all over the world.
If you are looking for a meaningful collaboration for your brand with an artist or relevant influencer or you are an artist in search of a brand that fits your style, drop me a message.