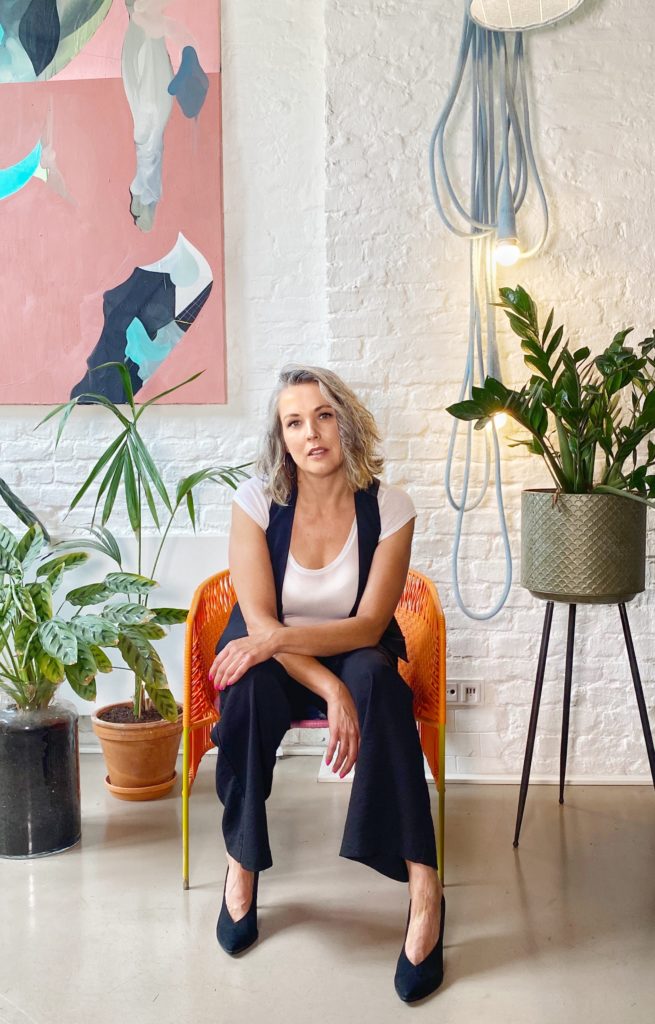 My roots are in agency journalism. For over 12 years I have learned and practiced content production from the ground up: for TV or online, be it documentaries, TVCs, news reports, online movies or social media content. I have created content and campaigns for film makers, corporate business and international TV. 
An integral part of my work is my global network, built over two decades of working and connecting all over the world. Founding my own company was the logical next step as I felt that my individual approach is something my clients value. It gives me the freedom to think and act outside the box and provide a one stop service. So ohana pm was born in June 2019.
OHANA means "family" in Hawaiian. But not just family in the sense of consanguinity but all the people that have helped, supported and loved you, thus being an integral part of your life and sense of self. I chose this company name because it best reflects what I believe is a secret of success: Work and create with people who you respect and love, rely on those who are your "family" to help, support, enjoy and inspire. 
"Ohana means family. Family means nobody gets left behind." (Lilo from "Lilo and Stitch" movie, Disney, Buena Vista 2002)